Serving Delicious Kosher Ice Cream in New York
Welcome to Cones Ice Cream, where our trucks deliver delightful treats daily to brighten your day! These cold and creamy treats are perfect when you want to beat the heat or treat yourself. We offer a wide variety of flavors to choose from, so we won't judge if you're going to buy more than one.
Our goal is to provide quality rabbinical kosher ice cream and treats to children.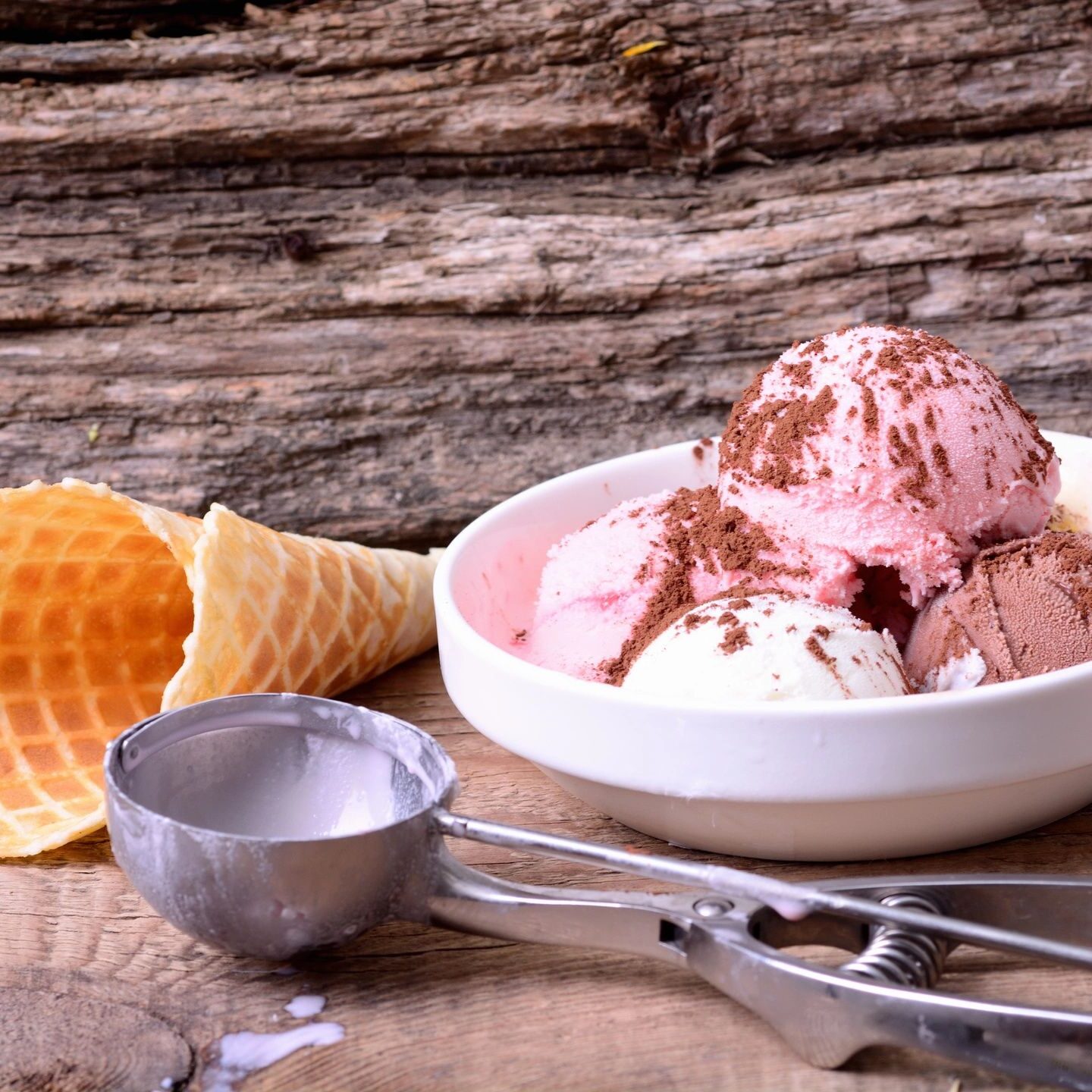 The Finest Ice Cream from Klein's
We proudly serve Klein's ice cream which is made using only the purest, most premium ingredients. Klein's offers an unbeatable selection of lush ice cream and sorbets, natural fruit bars, fun ices, bulk items for caterers, and miniature desserts. We also have a world-famous and vegan-approved nondairy line.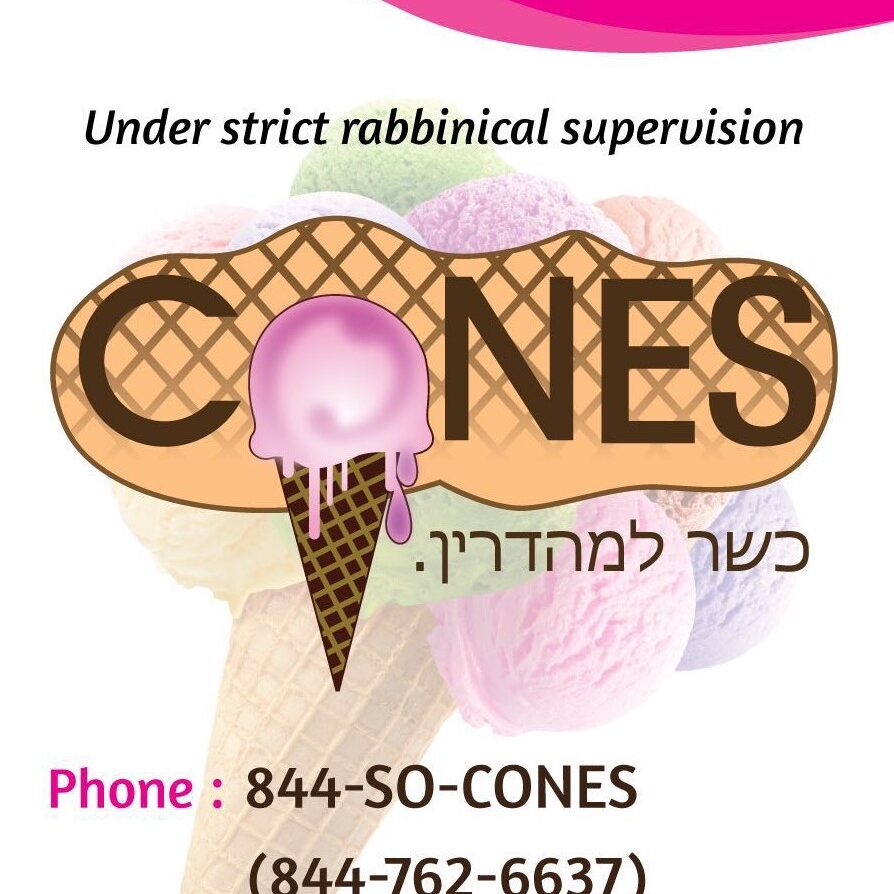 Our Kashrut Commitment
You can enjoy your ice cream treat knowing that no effort or expense was spared to ensure the highest kosher ice cream quality. If you have questions about this, do not hesitate to  contact us.
Find Us in a Neighborhood Near You
See us in Liberty, Manhattan, Monsey, Brooklyn, Queens, Far Rockaway, Catskill, Staten Island, Pennsylvania and New Jersey.