More Than 20 Years of Delectable Kosher Ice Cream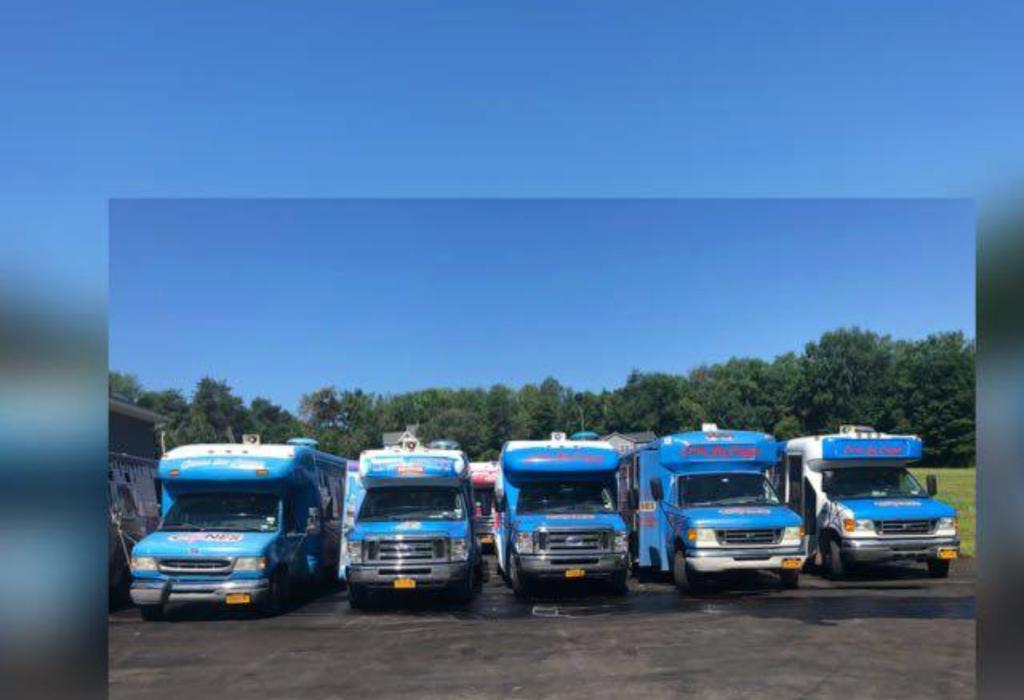 Cones Ice Cream is based in Liberty, NY. Our trucks travel around the tri-state area, serving delicious treats like ice cream, slush, milkshake, razzle, cotton candy, popcorn, and more.
We bring you the finest kosher dessert from the first family of kosher ice cream: Klein's. Be captivated by our selection of soft ice cream (nondairy, dairy, fat-free, and sugar-free), with an impressive array of customized toppings. Our heavenly razzles, fruit shakes, and milkshakes keep our customers returning for more.
Klein's is famous for its vegan-approved ice cream treats that are ideal if you are lactose-intolerant. Choose from a variety of flavors and let the taste linger on. Here's to more delicious memories!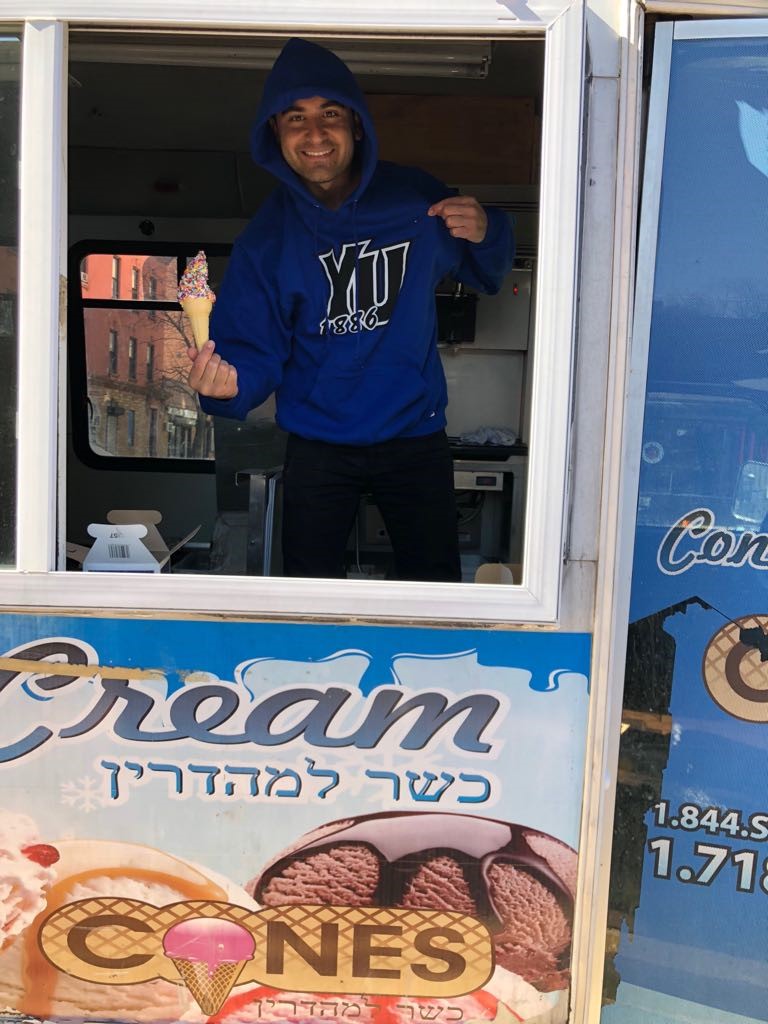 Our treats are produced under stringent rabbinical supervision and are all certified kosher l'mehadrin. We can also customize your dessert for the ultimate ice cream experience.
Ice Cream (Dairy and Nondairy)

Milkshakes, Fruit Shakes, and Smoothies
Cones Ice Cream is perfect whenever, wherever—office parties, employee appreciation, customer appreciation, department meetings, nursing homes, reunions, birthday parties, picnics, daycare, and camps. Get in touch with us for more information.